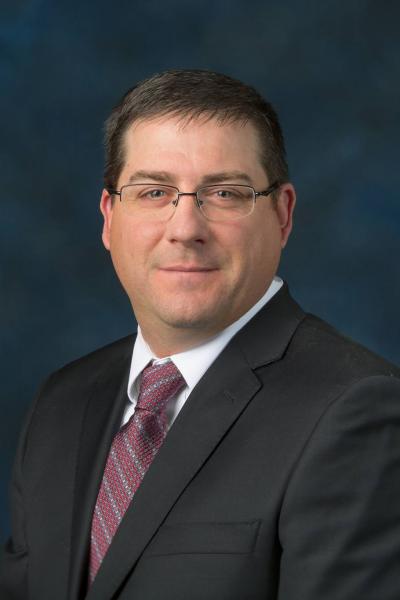 After ten memorable years as CEO at Butte Electric Cooperative, my family and I have decided to embark on a new chapter and move to Oklahoma. Starting in April, I will be transitioning to the CEO position at Lake Region Electric Cooperative.
I started at Butte Electric Cooperative in 2006 in the member services department when we had around 3,800 members. I became CEO in 2012, and since then, we have rapidly grown to serve over 5,300 members today. Working with the Board of Directors for the members we serve has been a rewarding experience, and we have accomplished a lot during my time here. Although, any success we achieved would not have been possible without the hard work of our employees.
Listing every achievement Butte Electric has seen these last 16 years couldn't fit in a single column, but several milestones come to my mind when I reflect over the years. In 2009, we transitioned to an advanced metering system, which significantly reduced costs for the cooperative and kept services affordable for our members. We also started successful efficiency programs like the Peak Time Rebate program and utilizing Demand Response Units to save members tens of thousands of dollars over the years.
Another milestone that doesn't need any reminding was Winter Storm Atlas in 2013. I will never forget the extreme conditions our crews were working in while safely restoring power to over 1,000 members. On the same note, safety has always been our top priority, and in 2018, Butte Electric helped design an app called PowerWorx, allowing us to digitalize critical safety and inspection data. Transitioning to this app has not only improved overall safety but has also optimized efficiencies across our operations.
At the end of the day, working alongside a collective group of people who always did what was best for the membership was the most enjoyable aspect for me. When values are aligned and kept at the forefront, the day-to-day work becomes simplified.
In closing, I want to express my deepest gratitude to our members and staff for allowing me to serve this remarkable cooperative. I leave Butte Electric with fond memories of the last 16 years and with relationships with colleagues and friends that will continue. I also believe I leave a cooperative well-positioned to meet the opportunities and challenges of a rapidly changing industry. It has been a great privilege to serve you.