2023 Youth Excursion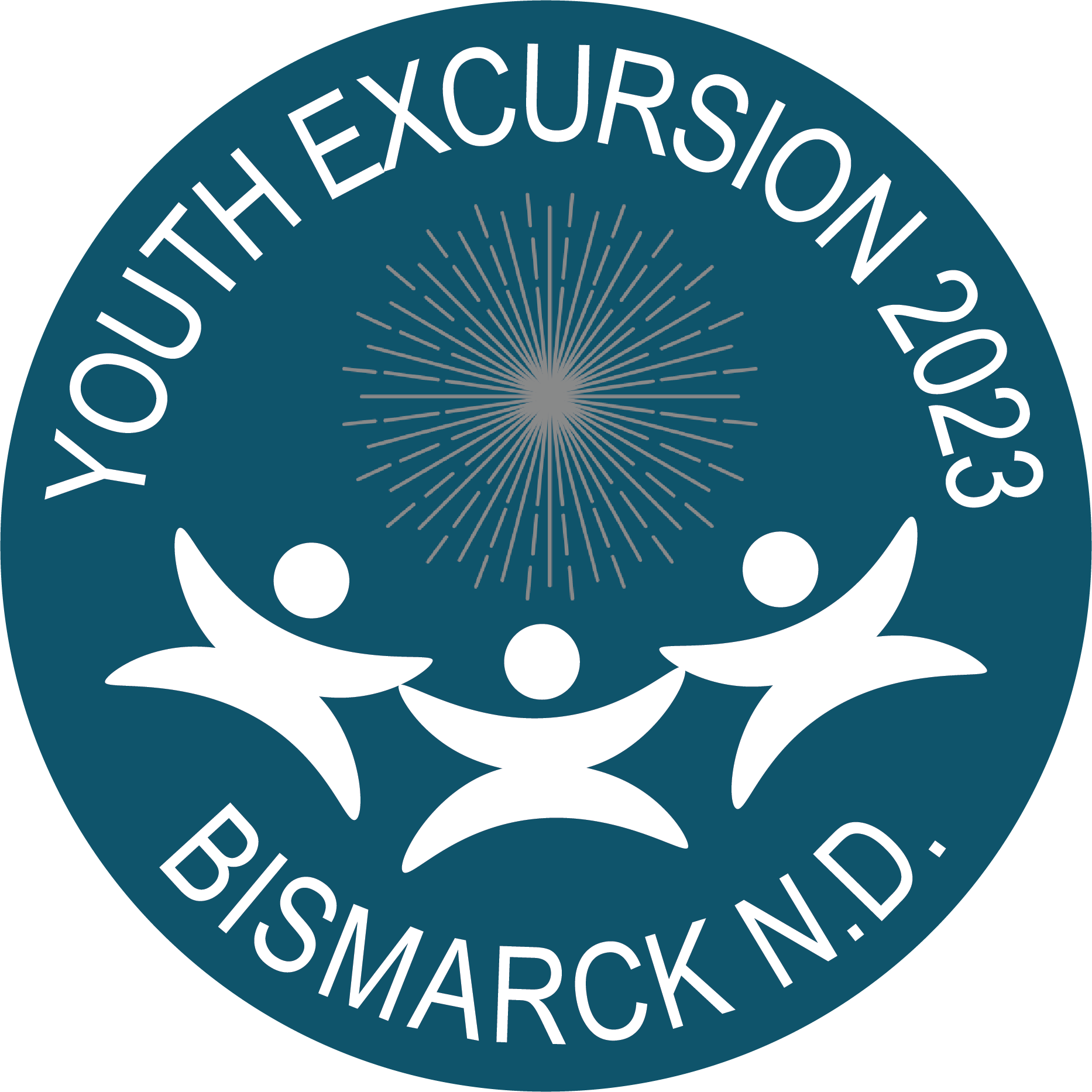 Calling all high school students! Is your parent or guardian an active member of Butte Electric Cooperative? If so, you're eligible to apply for an unforgettable summer experience: 2023 Youth Excursion!
If chosen, you will receive an all-expenses-paid trip to Bismarck, N.D., for a youth event unlike any other. From July 24-27, students will stay on-campus at Bismarck State College. During this time, they will have the opportunity to sightsee, make friends from all across the state and gain a new understanding of where their electrical power comes from.
Once participants arrive on the campus, they can look forward to two whole days of building friendships, taking in the sights of North Dakota's capital, and learning "The Story Behind the Switch." During their stay, students will get to hear from power industry experts and participate in hands-on activities. Students will be given the opportunity to tour the Great Plains Synfuel Plant, Freedom Coal Mine, and Antelope Valley Station Power Plant to see where South Dakota's power is generated.
"The Youth Excursion was absolutely the highlight of my summer. I met so many great people and learned a lot. Meeting the CEO of Basin and touring the coal mine was super cool. It was a lot of fun!" - Madison Reece, 2022 Youth Excursion Attendant
There will also be plenty of time built-in for recreation and socializing – students will play games, go on a scenic cruise in the Lewis and Clark Riverboat, and much more. Participants can look forward to connecting with students from all across South Dakota, building strong friendships, and learning from their peers.
Butte Electric Cooperative will provide transportation, lodging, meals, entertainment, and sightseeing events. Students are required to supply their own personal/shopping money.
Complete the application form before June 2, 2023. 
Apply for the 2023 Youth Excursion