Power your home or business with up to 100% renewable energy.
The electricity you receive will still be the same reliable, affordable energy you have always received from Butte Electric but, by participating in this program, you will be supporting current and future renewable projects.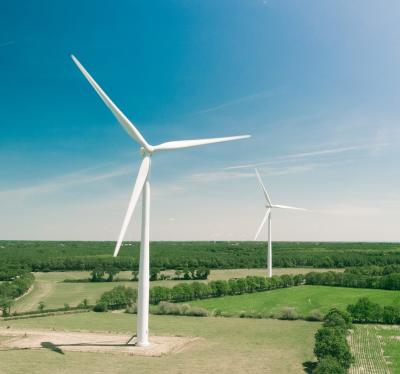 Sign up today
We make it easy
Using renewable energy has never been easier. You will be billed monthly based on the kWhs used. The additional charge will appear on your normal monthly electric statement.
You won't need any special equipment either. Butte Electric Cooperative will continue to fulfill all your electric needs while you can enjoy the benefits of renewable energy.
How much does it cost?
$5 per MWh.
"At SRAM we believe in the power of Bicycles," says Casey Bergstrom, SRAM Sustainability Site Leader for Spearfish. "The REC program that Butte Electric offers is an easy step in the right direction for us to ensure that future generations can enjoy cycling as much as we do today."