Through the South Dakota Department of Social Services, there are two assistance programs available that provide financial aid to low-income South Dakota households.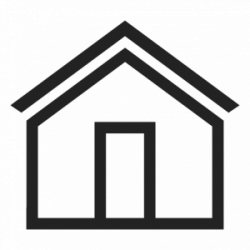 The energy assistance program will help pay for your heating costs. Keep in mind, that funds from the energy assistance may not cover your entire monthly heating bill. If you qualify, the payment will be made directly to your energy supplier. 
The weatherization assistance program is designed to help low-income South Dakota households make their homes more energy-efficient. With this program, funds are limited, so you may be placed on a waiting list. Priority is given to the elderly and handicapped individuals and to families with small children. 
Other Resources for Utility Assistance include:
Lawrence County Assistance Program - (605) 578-1941

Meade County Auditor - (605) 347-2360

The Salvation Army Northern Hills - (605) 722-4321

Society of St. Vincent de Paul - Spearfish/Belle Fourche: (605) 269-0676 Sturgis/Newell: (605) 519-8583 Piedmont: (605) 389-6739

Church Response Serving Northern Hills - (605) 342-5360
South Dakota Helpline
This free resource provides confidential information and support, whether financial, family, health, or disaster-related.
Contact Information: